Meet the Team
The team behind Guardian Wells Financial is made up of qualified financial professionals who are passionate about helping individuals and families achieve their ideal retirements.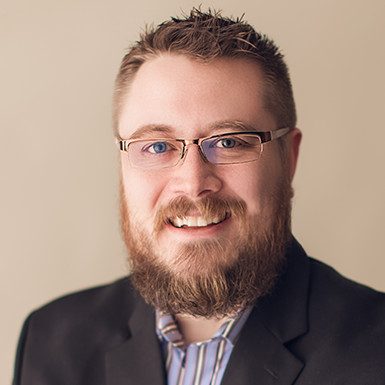 Jason P. Hutchins
President
Jason is passionate about helping pre-retirees and retirees enjoy their retirements by helping them plan ahead.
Jason has seen too many Hoosiers leave their careers and enter retirement only to find out just how tough it is to take the reins and navigate unfamiliar terrain. A lack of knowledge about tax planning, income planning, investment planning and Social Security tops the list of concerns, but that's just the beginning. After all, how can anyone be the expert at something brand new without the right coaching?
Jason founded Guardian Wells Financial over a decade ago to help coach retirees and pre-retirees through custom retirement planning. He is a financial professional who can offer investment and insurance products and services and is committed to empowering Hoosiers to get the clarity they need on the money they've saved.
Jason co-founded "The Retirement University Radio Network" radio show and hopes to be a relevant source for listeners approaching retirement in metro Indianapolis. He is also a contributing writer on Foxbusiness.com.
Jason has been married for 15 years. He and his wife live in Noblesville with their five children and two mastiffs. Their kids keep them on the go all the time, as well as incredibly fulfilled! Although he played intercollegiate rugby in college, Jason is a football fan at heart.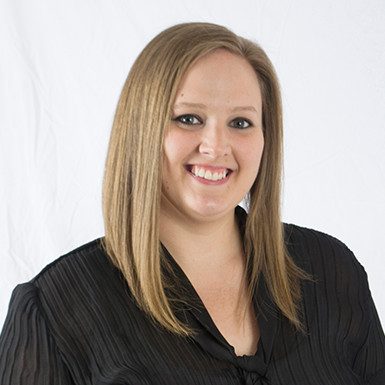 Ashley Gray
Director of Relations
Ashley Adamak-Gray came to Guardian Wells Financial with an extensive background in marketing, new media coordination and special event planning.
She studied business at Indiana University and earned a business management degree from the University of Phoenix. Ashley spent several years with an advertising agency in Albuquerque, New Mexico, as an account executive, office manager and project manager. She served as vice president of marketing and public relations for the New Mexico Symphony Orchestra and as a member of their executive team.
Ashley has extensive experience in event management, ranging from fundraising dinners to large community events. She lives in Westfield with her husband, Chris, and their treasured pets: Belle, a chihuahua, and Babycakes, a black domestic shorthair cat. She enjoys crafting, artwork and sewing and is a yoga enthusiast.
Ready to take
The Next Step?
For more information about any of our products and services, Schedule a Virtual Meeting today or register to attend a webinar.