Meet the Team
The team behind Guardian Wells Financial is made up of qualified financial professionals who are passionate about helping individuals and families achieve their ideal retirements.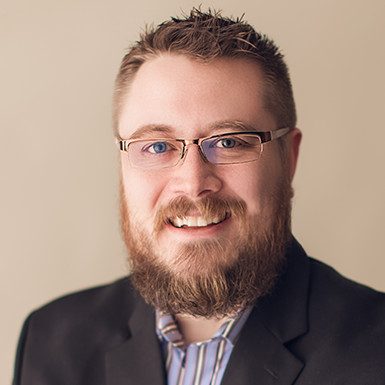 Jason P. Hutchins
President
Jason Hutchins has over a decade of experience in the financial services industry. He recognized a need for retirees and pre-retirees to receive clear, concise financial information and started Guardian Wells Financial with a mission to provide them with financial advice to feel confident in retirement. Jason brings a sincere, needs-based approach to protecting assets, and he's passionate about providing clients with financial advice for their future.
Jason helps retiring Hoosiers craft a plan for a confident retirement they deserve. In addition to developing custom financial strategies for each client, he conducts regular follow-ups to review performance, reconfirm financial goals and make adjustments as economic or lifestyle conditions evolve. His focus is capital preservation, downside protection, and generating income that allows clients to maintain their lifestyle throughout retirement.
Jason was featured in Forbes magazine in 2014 as one of Indiana's financial leaders and has also appeared in Fox Business News. He co-founded the radio show "The Retirement University Radio Network" and has also been a regular guest on local radio to discuss planning for a secure retirement. Jason has been an instructor for the national program Retirement Elevated, a two-day course designed to give retirees and pre-retirees the strategies, tools, skills and knowledge to confidently prepare for retirement.
In addition to providing sound financial advice, Jason is passionate about doing good works in his community. He has supported Outreach America and Mercy Ministries, among others. He has organized food drives for Merciful Help Center to help feed the hungry in Hamilton County as well as toy drives during Christmas for families in need.
Jason enjoyed playing rugby in college and is an avid football fan. He lives in Noblesville with his wife, Megan, their five wonderful children, and their two friendly mastiffs.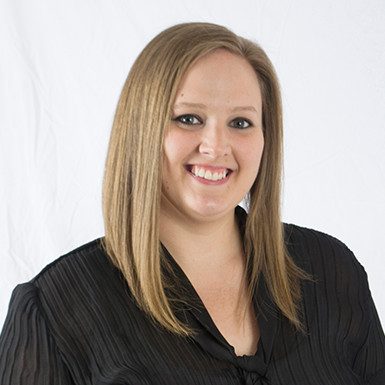 Ashley Adamak
Director of Relations
Ashley Adamak came to Guardian Wells Financial with a strong background in marketing, new media coordination and special event planning. She studied business at Indiana University and earned a business management degree from the University of Phoenix.
Ashley spent several years with an advertising agency in Albuquerque, New Mexico, as an account executive, office manager and project manager. Additionally, with the New Mexico Symphony Orchestra, she served as vice president of marketing and public relations and was an executive team member. She has extensive experience in event management, ranging from fundraising dinners to large community events.
Ashley lives in Indianapolis with her three Chihuahuas. Away from the office, she enjoys crocheting, sewing, gaming and reading.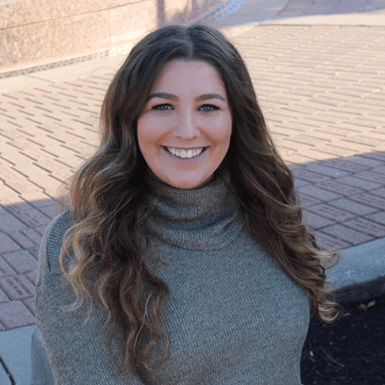 Allyson McClure
Marketing Coordinator
Allyson McClure is a fourth-generation Hoosier who came to Guardian Wells Financial with previous experience in marketing, event planning, graphic design and communication. She studied marketing at Purdue University and earned a degree in communication from Marian University. Prior to graduation, Ally worked on The Marian Phoenix newspaper team for two years as the social media coordinator and content creator. More recently, she interned with Newfields as a marketing and event specialist. Ally has spent the last year working as a marketing coordinator for a commercial real estate brokerage in Indianapolis.
Ally lives in Brownsburg, Indiana, with her two springer spaniels. When she is not at the office, she enjoys traveling, a bug she picked up during her academic years with study abroad programs. She also enjoys music, art and spending time with her family.
Ready to take
The Next Step?
For more information about any of our products and services, schedule a no cost retirement review.